Building the foundation for the NEXT 120 Years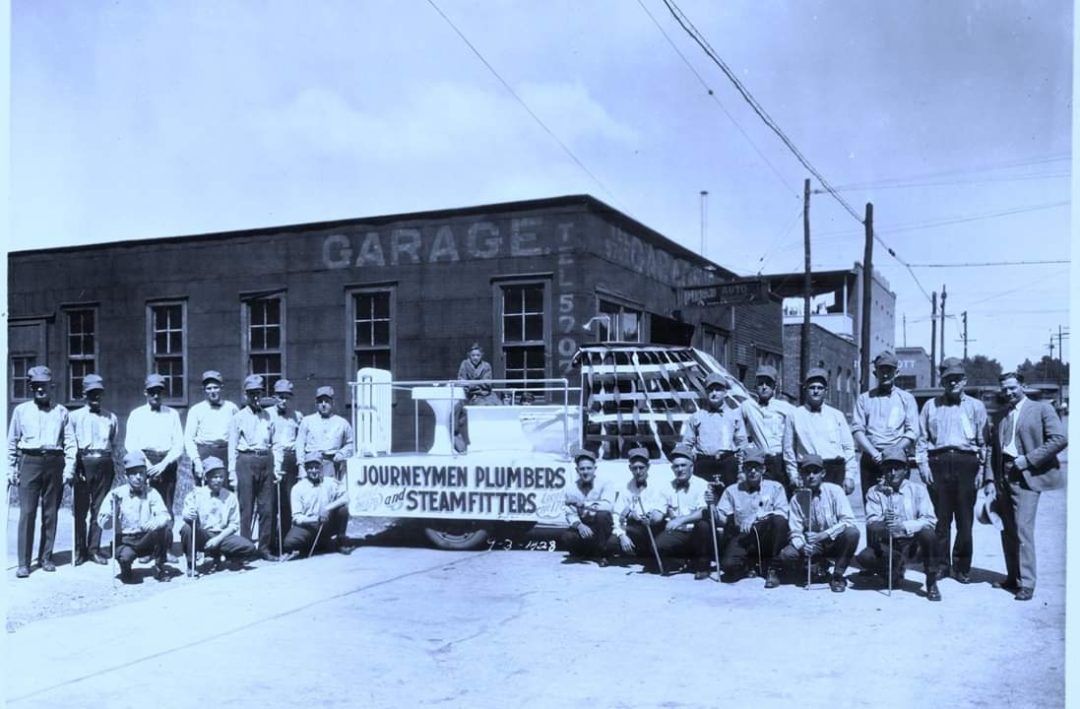 Our History
In 1905 Plumbers & Pipefitters Local 178 was chartered in Springfield, Mo. The focus then is the same as it is now, to train and build the next generation of workforce.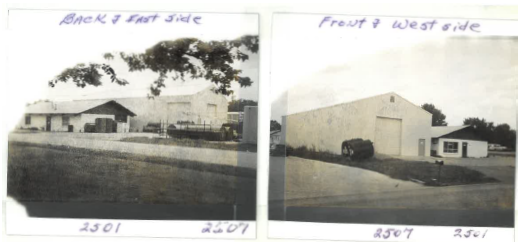 Where we are Currently
From 1905 to 1989 Local 178 worked and trained in a variety of rented buildings across Springfield. In 1988 the membership approved the purchase of the building we are currently in. For the past 30 years this has served as our Union Office, Training Facility and Union Hall.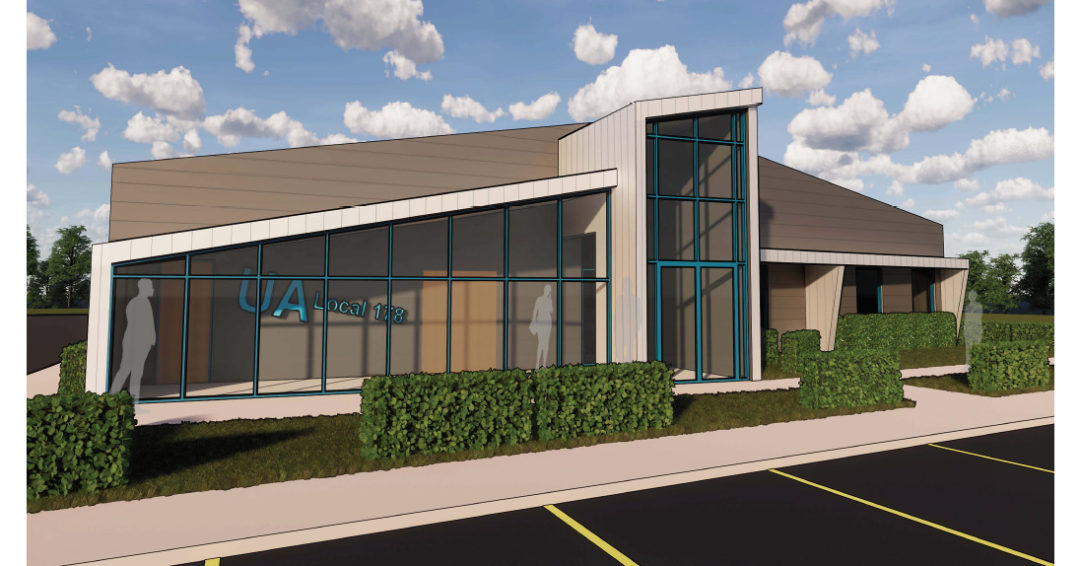 Moving Forward
With the memberships approval of a building fund The Local 178 Vision 2025 committee will explore whether to build or buy a new building and its location.
The Vision 2025 Building Fund assessment is a huge commitment by the membership, but if we want to continue to grow under the Local 178 Charter, a larger, updated Local 178 Training Center is the KEY. Just think of the way the trade is performed today, and how differently it looked 5-10-15 years ago. We need to make sure we are moving forward for the next 120 years.
Plumbing Service
In our current location the Plumbing Service Classes train out of a total of 675 sq ft. With a new building we are doubling the amount of dedicated training space our plumbing classes have.
HVAC Training
Our HVAC/R program has helped grow our market share in SW Missouri. Our current program is out growing its space, but with a new building we have set aside 1,900 sq ft of classroom, lab and fully functioning mechanical room. This space allows us to house one of the best equipped HVAC training centers in SW Missouri.
Med-Gas Training
Did you know that Local 178's Training Center is the only place in the region to train and certify Med-Gas installers? With a new building we are expanding the Training space needed to ensure we keep our Med Gas classes available to our members and our contractors.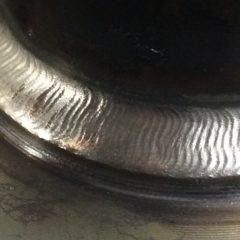 Welding
Local 178's welding program has been the backbone of our apprenticeship for the last 114 years. We pride ourselves on staying ahead of where the industry takes welding from Oxy-fuel to Tig welding. We continue to train our welders to exceed industry standards for projects such as Oil-Refineries, Natural Gas piping, Nuclear Power Plants, Food Processing. We now have two Certified Welding Inspectors on staff ensuring we build on the quality foundation that has been laid by the past generations of members that saw value in investing in our local's future.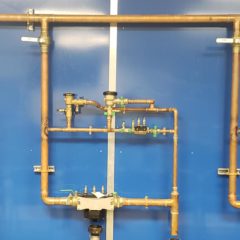 Back Flow Certifications
Every commercial building or house with a lawn sprinkler on public water has to have at least one back flow preventer and those back flows MUST be tested annually by a certified tech.   The ASSE keeps increasing requirements for being a certified training center. Being able to certify our techs is vital to our contractors and in return to keeping our membership working.  Looking forward we need to increase our back-flow lab space so we can continue to train and re-certify our OWN members.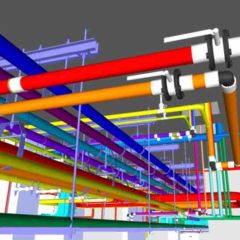 BIM / Auto-cad
15 years ago if you wanted to lay out a job it required tape measure, string line and a plumb bob. Then the laser plumb-bob came, saving thousands of man hours laying out hangers and risers. Now in the last couple years BIM drawings and Auto-cad are making a strong presence on the jobs and changing our landscape again. It is crucial that we teach our apprentices these new technologies or like the plumb-bob we will become outdated.
Building Vote is October 3rd @ 6pm